Low-cost Hungarian airline, Wizz Air will introduce July 3 next year flights from the Nis airport Konstantin Veliki at the Basel-Nis line, it was announced today at the Government of Serbia.
Wizz Air signed commercial contract on three years with Nis airport and for the first time the City of Nis will not subsidize flights for a foreign airline, VP of the Government and the minister for construction, traffic and infrastructure, Zorana Mihajlovic, said at the press conference.
One-way price ticket at the Basel-Nis ine will be available from RSD. With this new line, Wizz Air will have 11 lines in Serbia and will fly to seven countries from two Serbian airports, in Belgrade and Nis.
Vice President of, Wizz Air, John Stevenson, said that in the beginning there will be a trial period for set up of the line and that after that it will be decided whether more new destinations from Nis airport will be introduced. He expressed expectations there will be.
The City of Nis previously subsidized flights of some airlines from that airport at the price of up to EUR 1,3 m per year.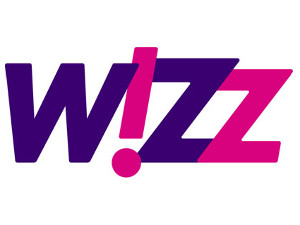 Link: www.ekapija.com