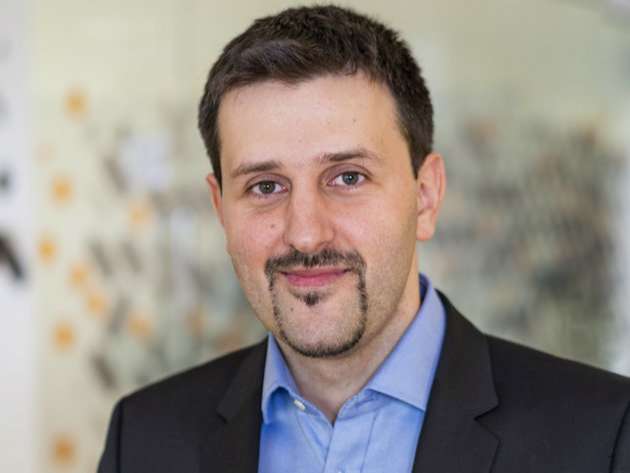 Zühlke Technology Group was founded back in 1968 by Gerhard Zühlke in Zurich. From the very beginning, the company had a focus on providing services in the field of product innovation. As Aleksandar Marjanovic of Zühlke Engineering in Serbia says for eKapija, this was possible only due to strong expertise and experience in mechanics and electronics areas.
– As the industry developed, we have also expanded our portfolio of services and knowledge. In the early 1970s, we started with software development as well. Acquired knowledge and expertise company decided to expand to new markets – first in Germany, and then in the UK, Austria, Serbia, Singapore, Bulgaria and Hong Kong. In 2000, Mr Zühlke decided to offer his ownership to the company's management, following which the partners, employees at the company, became and are still the owners of Zühlke Technology Group.
eKapija: When did the company start operating in Serbia? How many employees do you have?
– In 2013, Zühlke opened its first delivery center, choosing Belgrade as the location. The focus of the colleagues in this center initially was to apply software engineering concepts and practices, and from last year also to continue in same manner in product engineering through expertise in mechanics and electronics. Since last year, the team in Serbia has grown to more than 100 people, who through distributed development work together with colleagues from other locations.
eKapija: What were the reasons for opening a representation in our country? How attractive is Serbia as a market to companies from Switzerland?
– All the projects in Zühlke Serbia are delivered through distributed development. In short, this means that the product/project is being developed by a team consisting of people from different locations. This kind of approach enables the company to find the adequate expertise and provides flexibility, while having competitive prices and guaranteeing the same quality of delivery as for collocated teams.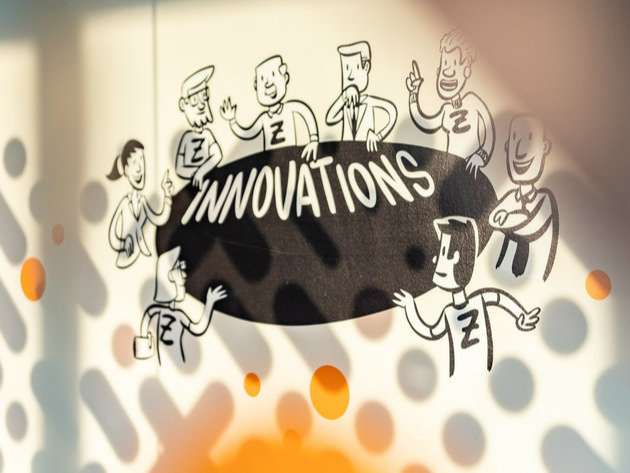 eKapija: Which solutions does Zuhlke Engineering d.o.o. offer its clients in Serbia? What are your activities here and in which fields are you present?
– We are truly passionate when it comes to technology and innovations and we believe that, if used properly, they should contribute to positive changes in each society. As a service company, we aim to use software and product engineering to help our clients in their innovative projects. At the delivery center in Serbia, the focus is on all the markets we are present in, so there is truly a great number of projects we work on , in several fields: medical and pharmacology, banking and finance, telecommunications, machine production and startups.
eKapija: How do you help your clients achieve success? What do you start with once you get hired, whether it is software engineering or consulting management?
– We always start with the "problem" that the client is trying to solve and with evaluation why we would be the partner in solving it. After we have found answers to these questions, we try to validate our assumptions, hypotheses and approaches to potential solutions. If we then conclude that one of the offered solutions meets the needs, we start working on it. Throughout the process, we keep checking if we are on the right path, and if not, we make corrections immediately. This can be done only if there's a partnership relation between the client and Zühlke, as the process requires a high level of trust and engagement in understanding the needs, finding solutions and finally implementing them.
eKapija: The company also finances startups. What is the startup scene in Serbia like? How do you choose which companies to support?
– I believe that there are colleagues in the local startup scene, and also in Zühlke, that know much more about this and can provide more detailed answer to this question.
If I were to describe the startup scene in Serbia in two words, I'd say: "in development". The climate for work and development of startups is favorable: talented engineers, a certain approach to foreign investment funds, a large number of organizations supporting them, as well as access to markets where their products can be made available, as these are largely digital services and products. Although the situation is much better than in some other countries, I believe that a lot more needs to be done for the regulations in Serbia in the areas of investments of startups.
Within Zühlke Ventures, we have had activities on several occasions through which we tried to familiarize people with our approach to decision-making – to invest in a startup or not. Although there are several criteria, as a company with a long history based on technological innovations, we have been recognized by co-investors as a someone who can give a clear opinion: whether "the technology", that is, the solution, is conceptually based on sound principles and practices and whether it will help solve the problem that the startup is trying to address.
Still, the decision whether to invest in a startup or not is not based on that, but on whether the team of people that needs to execute the idea can be expected to overcome all the obstacles they face. I'd say that this is the most important aspect, of course, not the only one, but one without which success is impossible.
eKapija: How satisfied are you with your operations and results in Serbia?
– The very fact that, several years after the opening of the location in Serbia, we also opened a new delivery center in Bulgaria and that the model of distributed development is becoming dominant in the delivery of software and products in Zühlke Group says that this approach is definitely successful, as are our results in Serbia. Of course, there's still a lot of room for improvements, both locally and within the group, and I am certain that there will be a lot more challenges that we will face.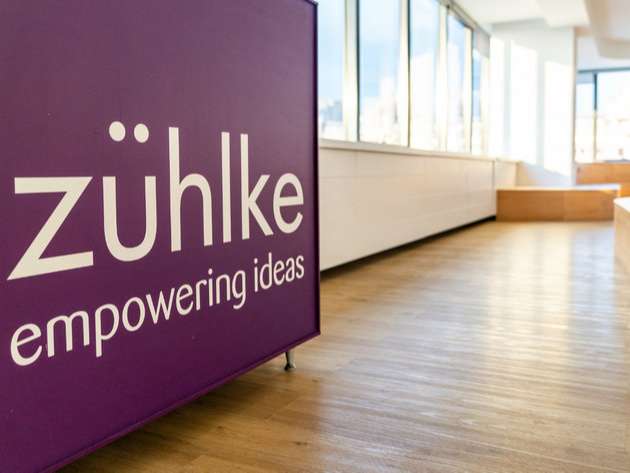 eKapija: Which Swiss values do you implement in your operations? What is the secret of the company's success?
– The company has existed for over 50 years and the reason for its success throughout the years have always been people. The integrity, customer success, the extremely high quality of our work and courage are the values on which the company has been based ever since its founding. This is certainly something that each of the colleagues takes into consideration in daily work. Also, personal and professional development is something that we foster and actively follow. We believe that progress is not possible without constant personal development and learning.
eKapija: You often organize various lectures in Serbia. Who are they meant for?
– For this reason, we often organize lectures, meant for various groups, but honestly, mostly for students. We try to teach them the importance of constant development and experience acquired. Some recognize value in that, whereas others don't, which is quite fine. That doesn't change our motives. What we're trying to do is transfer those values the way we know how.
eKapija: What are your company's plans for the upcoming period?
– The focus on technology and its implementation in innovations remains. In the upcoming years, in addition to increasing the number of Zühlke colleagues, we will try to expand the ecosystem of partners who would help us carry out complex projects. Also, we will continue perfecting the knowledge in both technical and non-technical fields, and thereby also expand the number of topics we feel need to be covered. We hope that, in the next five years, we will be able to say that we've established a continuity in working on innovations, opened new markets and strengthen the existing locations.