On 30th September, 2021, Ambassador Urs Schmid visited the new waste processing plant of the Swiss company Yunirisk in Barajevo. The factory will process hazardous and non-hazardous industrial waste based on an innovative technology, being also introduced in several other European countries.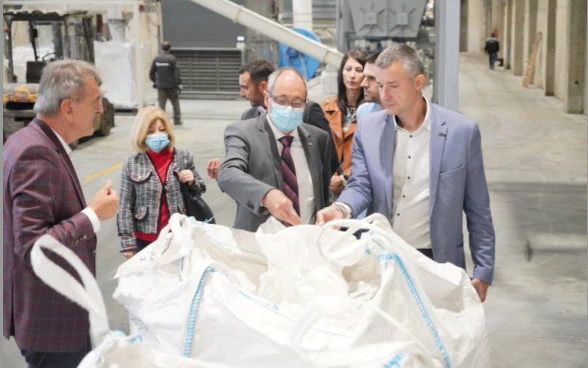 As Ambassador Schmid outlined, the Swiss factory would contribute to bringing Serbia closer to European standards in the field of environmental protection and to the principles of the circular economy.
He was pleased also to note that the new factory employs 80 workers, many of them residents of the local community and surrounding areas. He pointed out that the Yunirisk factory was a significant Swiss investment at the forefront of introducing new technologies in Serbia and supporting the creation of qualified jobs.
Source: eda.admin.ch