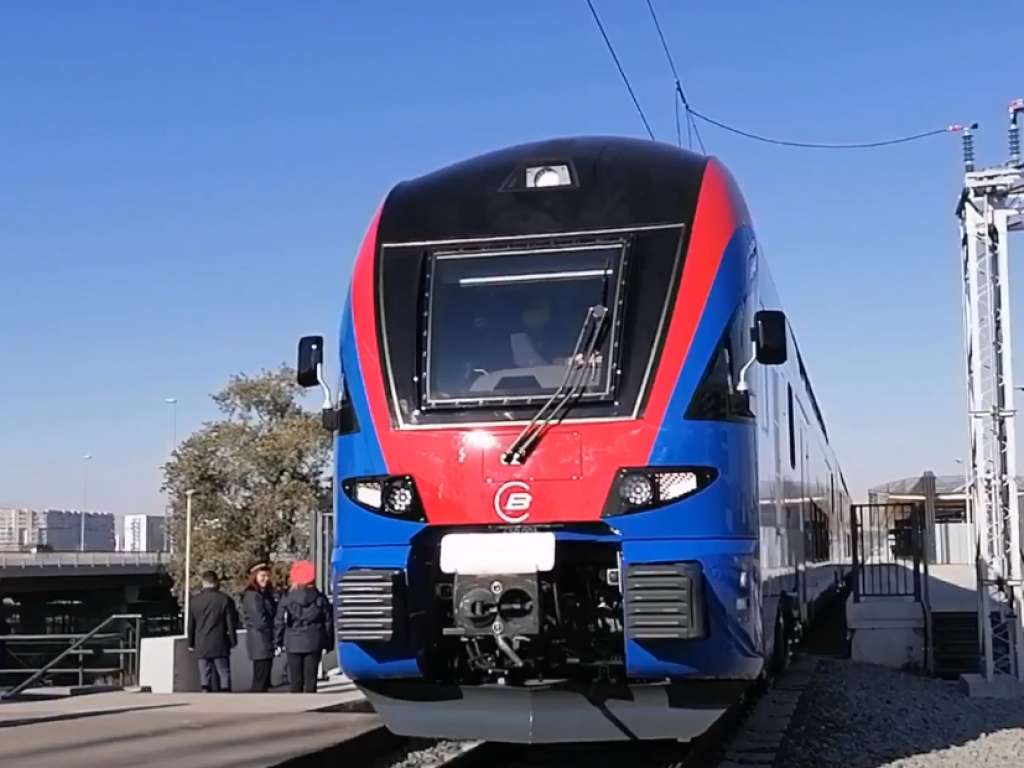 Srbija Voz will procure at least 18 electric locomotives for regional transport from Stadler Poland, says an announcement by the European Bank for Reconstruction and Development (EBRD).
It is said that the agreement was awarded to Stadler on December 27 as the best bidder at the tender which was published back in February 2020.
The value of the agreed procurement is close to EUR 112.32 million and it is financed from an EBRD loan.
The announcement reminds that the business plan of Srbija Voz for 2019 included the procurement of at least 18 new electric motor units (EMU) for regional transport in the whole territory of Serbia.
The European Bank for Reconstruction and Development then approved a loan of EUR 100 million to Srbija Voz for the procurement of 18 new trains, with four rail cars.
At the time, the EBRD said that they expected the improvement of services of Srbija Voz to incite new passengers to use rail transport more, which, in the long term, could contribute to the reduction of greenhouse gas emissions.
The trains are meant for the transport of passengers with luggage in the regional transport, and, as pointed out, the trains will be such that engine drivers can control them reliably and safely, with the highest possible degree of automation.
Aside from Stadler, Alstom Transport and the STS Trains consortium (Hitachi) also applied at the tender.
Let us remind that, in April, Serbia agreed with Stadler the procurement of three fast trains, worth EUR 62.19 million. These are electric locomotives for speeds up to 200 km/h, for the traffic on the Belgrade-Novi Sad-Subotica route. The first of the three trains arrived in October.
Source: www.ekapija.com