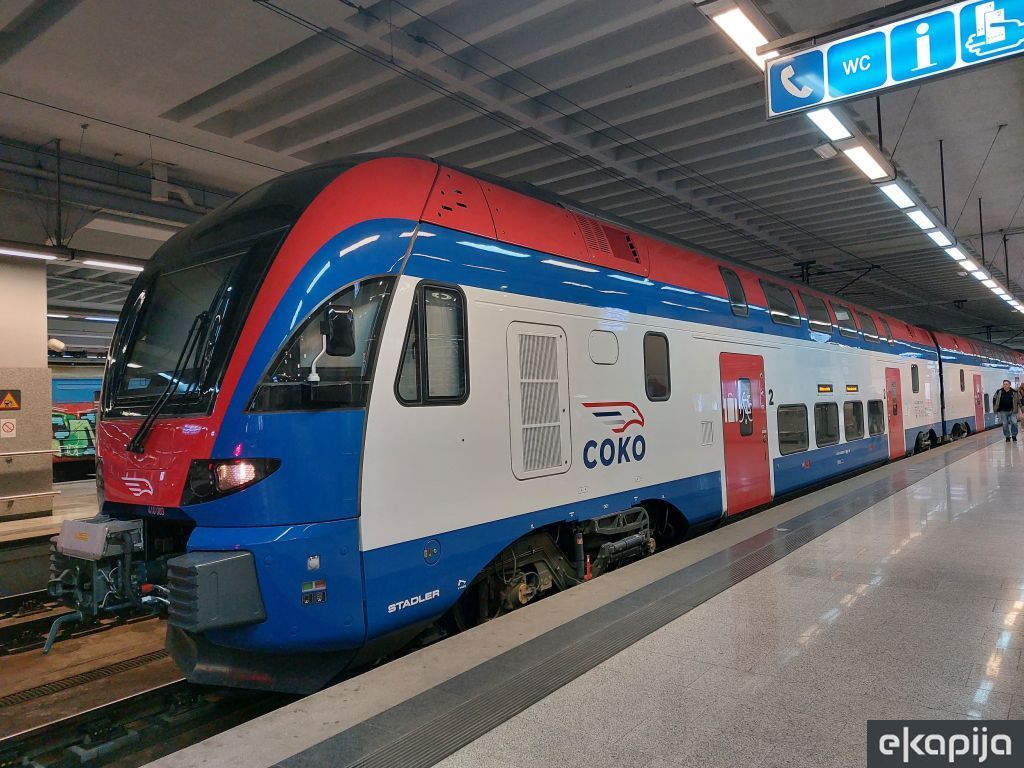 We will work further on the electrification of certain sections in Serbia, but we have also discussed considering the options of getting new hybrid trains from Switzerland with electrical and battery-based drive for those sections in Serbia which are not electrified, stated the minister of construction, transport and infrastructure of Serbia, Tomislav Momirovic, following his meeting with the head of the Swiss Federal Department of the Environment, Transport, Energy and Communications, Simonetta Sommaruga.
Minister Momirovic pointed out that investments in the development of railways in Serbia continued through the procurement of new fast trains from Switzerland and the introduction of new lines and expansion of the electrified railway network.
– First, we will commence the works on the electrification of the railway from Nis to Dimitrovgrad (Bulgaria), and we have also set aside funds for the electrification of the railway "Morava Corridor" from Stalac to Kraljevo. This way, the entire southern Serbia will be able to use the Bar railway with considerable money and time savings – Momirovic said.
During his working visit to Switzerland, Momirovic, together with the directors of the companies Srbijavoz, Serbian Railways Infrastructure and Srbija Kargo, visited the company Swiss Federal Railways (SBB) and held a meeting with Linus Looser, the director for passenger transport and the company's board member, about how to reorganize railway transport in Serbia and make it more efficient.
Source: www.ekapija.com