In Serbia, Evropa RE company for reinsurance of real estate in cases of environmental disasters started operating. Their founders and majority owners are the governments of Serbia, Macedonia and Albania.
The company which will operate with the credit support of the World Bank and EU, UN, Swiss Secretariat for economic affairs (SECO) and German agency GEF has already delivered the first policy of combined insurance from floods and earthquakes to a household in Obrenovac which suffered great damage in the May floods.
As it was outlined at the opening of the second regional conference on insurance in Belgrade, at the market of Serbia, Evropa RE will for the start place insurance policies through Energoprojekt garant osiguranja.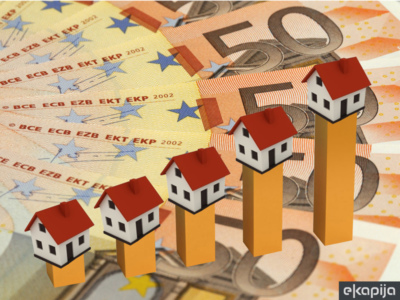 Source: eKapija