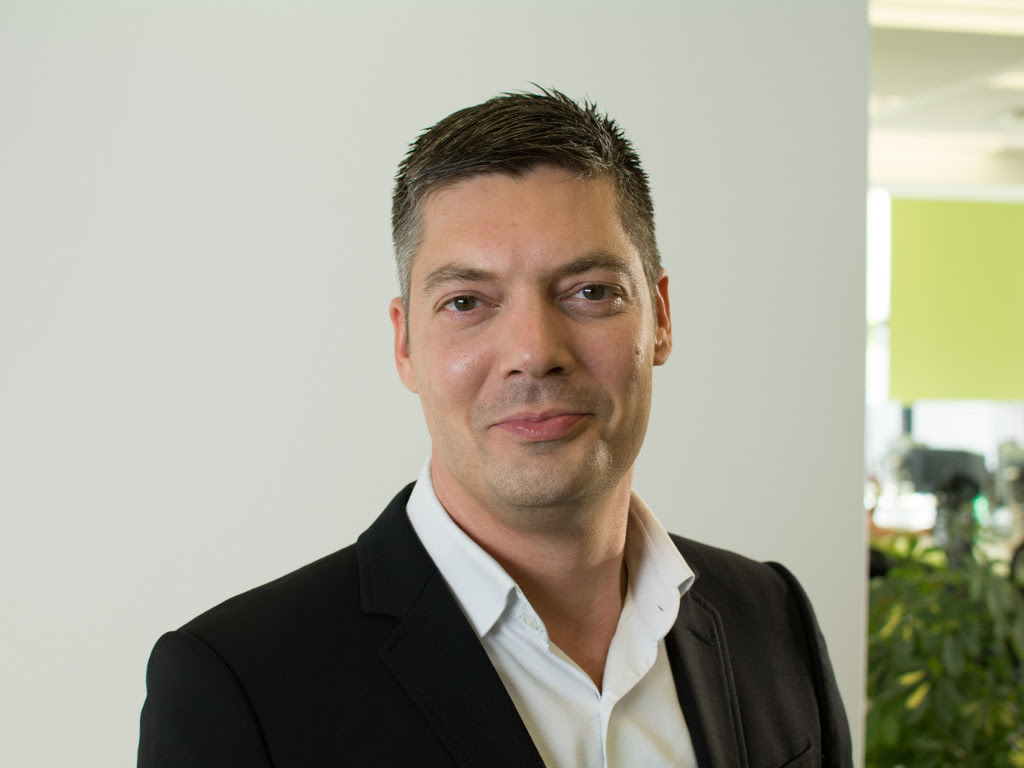 InterVenture is a Swiss IT nearshoring company, established in Zurich in 2010, which specializes in the establishment of client- own and specific software development teams in Serbia. Today they cooperate with 12 different partners whose products and software solutions are leading at the market.
One of the InterVenture's founders is Marko Djuric, who in his interview for eKapija speaks about nearshoring concept, potential of people and IT sector in Serbia.
– Our core competence is high quality software development. Our most important asset are people. Therefore, we base our success on uncompromising recruitment of outstanding software engineers, most modern management structures and individual support of all employees. Through our innovative "Own Team Model" our colleagues work for international companies while being equal to their in-house employees – Djuric says.
Their key partners are GogoAir, Tamedia, ricardo.ch, tutti, homegate.ch, Swoffice, Rocketmedia, Escriba, Partake, Mediatech Solutions, Butos, Exconcept.
The interview with Marko Djuric is seventh one in a series of interviews with companies-members of the Swiss-Serbian Chamber of Commerce through which SSCC promotes the operations of Swiss companies in Serbia, outlines values and good business practices of the country and these companies.
eKapija: Since its foundation in 2010, InterVenture has been operating in Serbia as well. What were the reasons for opening an office in the country?
– Belgrade is shaping up to become the tech hub of Southeast Europe due to the large local talent pool. We witness this development on an everyday basis. There are already many communities of tech conferences and knowledge events in the domain. Enthusiasm in the region is just perfect and some even call it "the second Berlin".
As a result, many engineers also from the region (Croatia, Bosnia, Slovenia, Macedonia…) are attracted and move to Belgrade as there are all the advantages of a modern city- good infrastructure, experienced and skilled professionals, young people with good education offer, a very interesting and positive spirit and last, but not least, very nice weather conditions.
eKapija: How satisfied are you with the results you have achieved?
– We are a dynamic company and we are on a stable success path since our establishment. We started with only few partners and projects. At this point, we have cooperation with 12 different partners which are market leaders in their product and software solutions.
The base of our success is ultimately grounded on our people. Our team consists of experienced engineers which decided to join us recognizing the outstanding career advantages born out of the direct collaboration with our partners.
Our people and teams are our biggest achievement, that we are very proud about- market success is just a nice side-effect.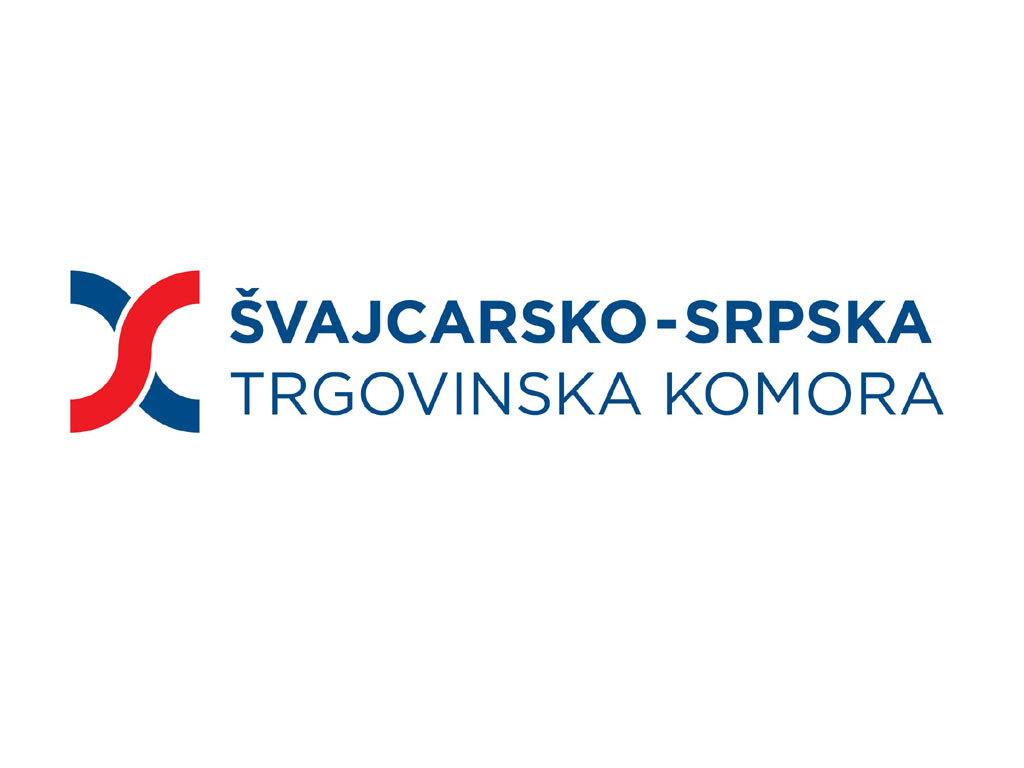 eKapija: Which solutions are you developing in Serbia? Which projects are you engaged in?
– Together with our partners we are developing software solutions and products which are in the field of in-flight entertainment systems, financial services, online gaming and gambling, specific document management systems, real-estate online portals, online market places, etc.
The tech stacks depend on the specific cooperations and related requirements. Currently we are using almost all common programming languages within our organization like Java, .Net, PHP, Ruby, Python, Scala, C++, iOS, Android and JavaScript with a wide variety of specific frameworks.
We in general follow the agile software engineering approach, and use mostly Scrum or a light variation of it.
eKapija: You are promoting the "Own Team Model". Tell us something more about it.
– With our proven "Own Team Model" we offer our clients an effective nearshoring solution, which enables them to outsource their development capacities efficiently and sustainably. By doing so we create at the same time a secure future for talented software engineers in Serbia.
InterVenture ensures an efficient collaboration and takes over all services to facilitate engineers to purely focus on their work.
Our teams in Belgrade are in daily contact and collaboration with colleagues from abroad, commonly sharing ideas, shaping projects and streaming for continuous product improvement.
Periodically, they also attend team meeting and team building events at clients` site.
As such, next to being part of InterVenture, they are fully part of our clients` company culture and organization.
eKapija: You have improved conventional outsourcing services. What does this entail exactly?
– Our partners actually don`t view it as outsourcing. Instead, they view it as setting up or extending their own in-house technology and development team on long-term basis. That is making us absolutely equal team members in their internal organization and project involvement.
Our communication is open and transparent which is one of the most important success priorities.
All our potential new hires from the start have a chance to see and meet organization, to get in touch with partner prior to the start, to get familiar and introduced with our strategy and future plans, while our partners have actively participation in selection process, introduction and onboarding part.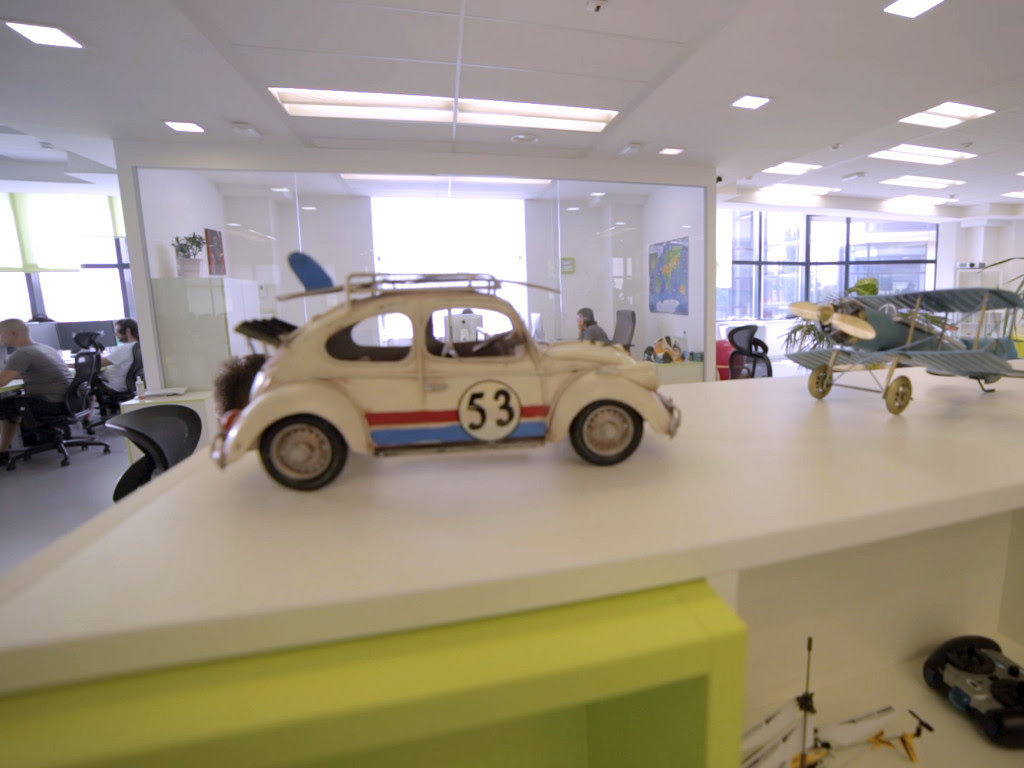 eKapija: You emphasize that people are your most important resource. In what way do you motivate your employees? What advice would you give to people considering a career in InterVenture?
– Yes, you are right, our people are most important and most valuable asset.
Our main aim is to continue as so far with building strong mutual trust, business partnering, open communication, healthy feedback culture among all involved parties.
Besides mentioned, we are constantly working on internal and external knowledge sharing among the teams. Thereby we look for innovative, educative but also gamified and entertaining ways of expanding our knowledge. In addition, there are different participations in seminars, webinars or classroom trainings which is altogether making significant impact on our people motivation.
We actually try to refrain from giving advice. Each individual is different and needs to find the best career way and best advice for himself, matching with his inner being, interests and values. At InterVenture we focus more on supporting people to find their way and to make their career decision by opening up and showing opportunities and options we can offer within our product and partner range and indicating to the way of the career journey which could match. At the end, the candidates find the right opportunity not vise-versa.
As a natural result of this, InterVenture today encompass a community of great employees, which constantly strives for professional and personal development, willing to change the status quo, love to develop modern software solutions, learn something new, enjoy being on the pulse of the market and having direct links to industry leaders and experts from the domain.
eKapija: Which Swiss values do you implement in your operations?
– InterVenture in Belgrade leverages Swiss business management culture and business approach with Serbian IT talent and potential which together with mutual respect, ownership, business partnering is a key success for our operations.
Oh, yes, we didn`t implement famous Swiss watch and working time approach since we believe each one has its own rhythm of optimal productivity, therefore working hours flexibility is something that we strongly support.
eKapija: What is your view of the IT community in Serbia? Where is there the most room for improvement?
– Software engineers in Serbia are open minded, they proactively contribute to product concept and like to understand strategy background, they are eager to learn and develop. They enjoy working on modern technologies while being on the pulse of market as to demonstrate their talent in practice. As software company being based in this great eco-system is just inspiring!
We are also big fans of start-ups and we like to support them on various aspects and giving opportunities also to build them together with us. We like to encourage talents to change, to take risks to believe in their ideas and take unconventional ways of building their own software start-ups – it cannot be seen as improvement but something we simply like to see and to hear about.
eKapija: What are your plans for the upcoming period?
– We are fully focused on organizing our famous InterVenture autumn event bringing together our teams and their families to share our spirit and laugh together.
Next to this, we continue with the strong people focus, staying as such on the right professional track and justifying our claim of being a place where outstanding people skills meet outstanding career opportunities.