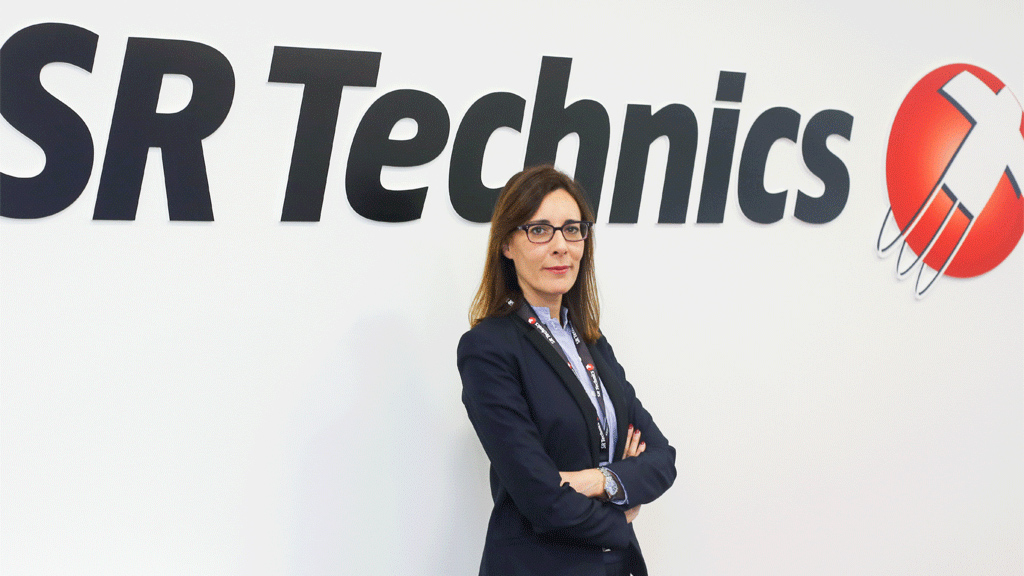 SR Technics is a world leading MRO (Maintenance, Repair and Overhaul) service provider for the civil aviation sector. They offer their customers comprehensive and fully customized solutions for the technical support and management of their aircraft fleets, engines and components. Their head quarter is located at Zurich Airport, and they provide service to over 500 airline customers worldwide. 
The shared service center was established in Serbia in 2015. The local office supports the company's strategic goals and long term plans. The overall scope of outsourced business has also increased significantly since the original plans, and today the center in Serbia employs over 240 people. 
Milena Gajovic Shrestha, General Manager of SR Technics Serbia, says in her interview for eKapija that, this year, they are putting great emphasis on further expanding both the administrative and operational scope of the work they do, as well as consolidating and strengthening their existing operations in Serbia.
– In order to achieve this, we are continuously looking to strengthen our teams. Throughout 2017, in line with our global priorities, we will be dedicating special attention to developing our people – says Gajovic Shrestha.
The interview with Milena Gajovic Shrestha is the sixth in the line of interviews with companies-members of the Swiss-Serbian Chamber of Commerce, through which the SSCC promotes the operations of Swiss companies in Serbia, highlighting the values and good business practices of this country and these companies.
eKapija: What made SR Technics interested in Serbia and is the company planning to further grow its operations in Serbia?
– SR Technics has strategically chosen Serbia because we are confident that it offers substantial benefits and potential to further grow the company's service offerings. The decision to invest in Serbia was based on its favorable business climate with clear development prospects for our company. Since the first administration processes were transferred successfully, we decided to further expand our local operations. 

eKapija: What kind of roles do you offer in Serbia?
– At the moment, we employ 240 people, mostly administrative back office positions in finance and accounting, compliance and internal auditing, export control, indirect procurement, IT and HR, but also an increasing number of engineering specialists who support our global operations. While respecting the cultural and social aspects of the local market, we are hiring recruits who share our vision and values.
eKapija: The company plans to further grow its operations in Serbia. How this goal will be achieved?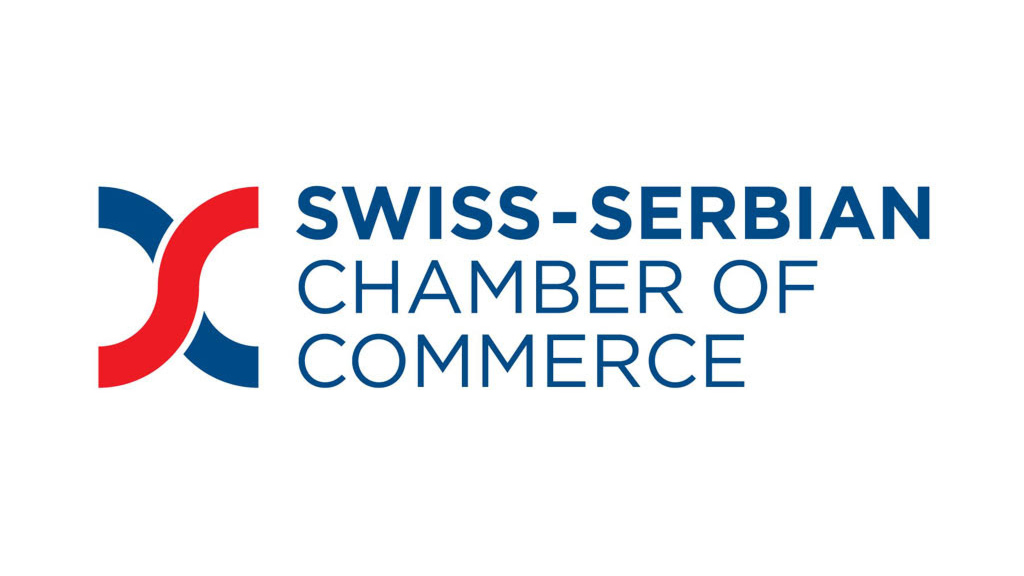 – We focus on meeting and exceeding our targets. This requires careful and accurate planning and a synchronized team work. All our teams are fully committed to delivering their best efforts, and we are optimistic that we will be able to fully achieve our goals.
Recruitment is also very intensive and challenging. The processes that we have moved to Belgrade so far require high technical expertise. Positioning SR Technics as an attractive employer was an important part of the local strategy and two years in, we can say that we have been successful, since we receive an average of 200 applications for each open position. Also, more than 15% of new hires in the past year were referrals. It is also worth mentioning that 47% of managerial positions were filled internally. Regardless of whether internal or external candidates are hired, we want to ensure a fair and transparent recruitment process with equal opportunities for all interested candidates.
Over the past 12 months, SR Technics has also developed a strong cooperation with Belgrade University. Through various programs, such as internships and workshops, we invite the next generation of talents to discover all the opportunities we provide as a great workplace.

eKapija: How do you engage and motivate your employees?
– SR Technics operates in the aviation industry, where quality and on-the-job training are highly important. Training is provided by our experienced colleagues from Zurich, who help transfer their knowledge to newly formed teams in Belgrade. SR Technics is also investing in the professional development or its employees through leadership and lean trainings, engaging them in different projects within the global organization.
We offer our employees attractive opportunities, enabling them to pursue their professional goals in a challenging yet rewarding environment. Thanks to the high degree of expertise and dedication of all our employees, we contribute to the success of SR Technics, a brand that is recognized across the world.
eKapija: The fact is that many young professionals are leaving Serbia for better career opportunities. What is the best way in your opinion, to retain this leakage?
– Many professionals are looking for opportunities abroad to gain valuable experience working at international companies; however, after a few years, many of these people are looking to return to Serbia, if they can find the right opportunity. We aim to attract talented local professionals and strengthen their motivation through fair employment conditions, opportunities for training and development, and providing an interesting career in a global organization. Furthermore, we look forward to attracting experienced Serbian professionals who would like to return to the country. 

eKapija: Which Swiss values do you implement in your business?
– With over 80 years of operational experience, SR Technics is recognized for its Swiss quality standards, uncompromising dedication to safety, on-time delivery, short downtimes and a highly skilled, reliable workforce. We foster our shared values of safety, quality, people, customers, ethics, communication, society and environment globally.
eKapija: What would you say for people who are considering a career with SR Technics? 
– At SR Technics, we develop our business dynamically. Our goal is to improve our business processes and to support the company's future development. We offer an inspiring working environment with clear perspective for fast development and career advancement at a global company. We are building an organizational culture that will reward outstanding performance, innovations and continuous improvement in all business areas. We also believe that our team spirit and enthusiasm are the keys to success.
https://www.ekapija.com/en/people/1753165/sscc-success-story-milena-gajovic-shrestha-general-manager-of-sr-technics-serbia