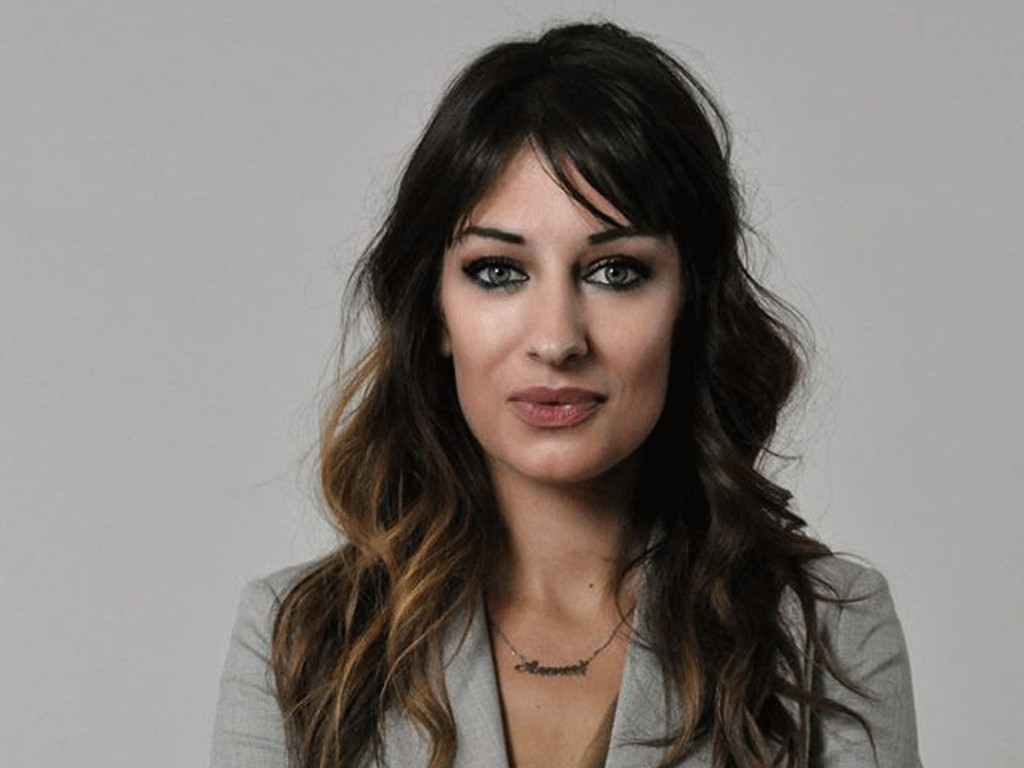 Mitan Holding is a Swiss company and a big investor. In addition to its activities in the oil sector, the company has also invested in wood processing plants in Serbia and B&H, which employ over 500 people and work exclusively for IKEA. Several months ago, Mitan Marina started operating in Novi Vinodolski, Croatia, featuring 180 boat and yacht docks.
In Smederevo, the company invested in the oil terminal Mitan Oil. The amount of EUR 25 million has been invested in this entire project so far.
Marjana Vukovic Kuzet, Commercial Manager of Mitan Oil, talks about the results achieved, the business climate and future investments in her interview for eKapija.
– In Smederevo, we employ dozens of young and extremely hard-working people, who have been with us since the company was founded. Together, we have been learning and gaining experience, while getting to know the market. We are a team and we are especially proud of the fact that not one employee has resigned or been fired in all this time.
The interview with Marjana Vukovic Kuzet is the ninth in the series of talks with companies-members of the Swiss-Serbian Chamber of Commerce, through which the SSCC promotes the operations of Swiss companies in Serbia, while highlighting the values and good business practices of Switzerland and its companies.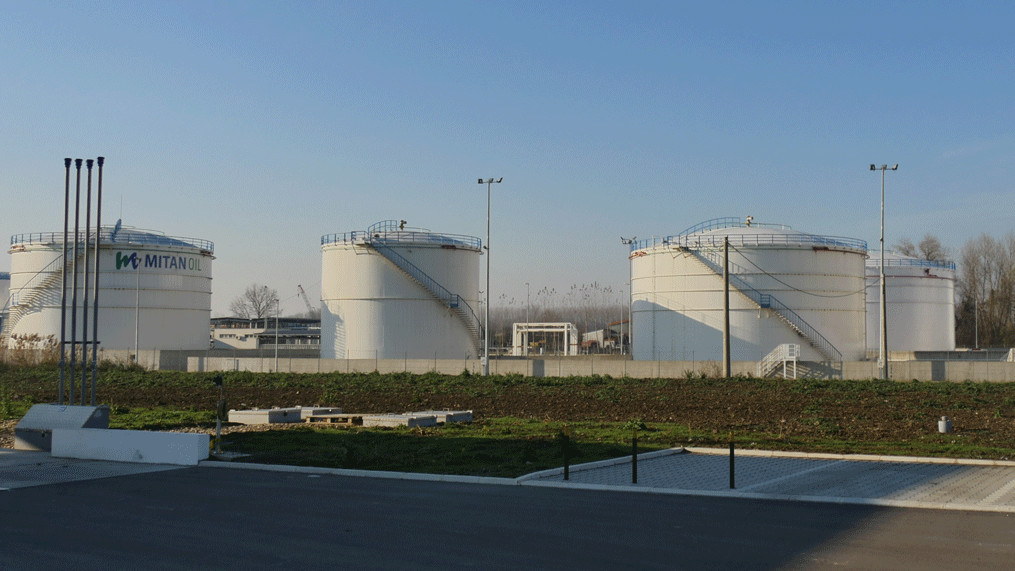 eKapija: You invested in the oil terminal in Smederevo. What were the reasons for starting a business in Serbia? What are the capacities of the terminal?
– Mitan Oil Smederevo, a terminal for manipulation and storage of petroleum products, operates as part of our company. The capacity of the installation is 50,000,000 liters. This is an investment by the Swiss company Mital Holding. There were many decisive reasons for making an investment in Serbia. From the geostrategic point of view, the importance of the Danube as a strategic natural resource of Serbia is great, as is the proximity of European markets. From the commercial and investment point of view, there used to be an objective lack of storage capacities, and I would also like to point out the stimulating fiscal system and policy. Last but not least, Serbia has an attractive market of highly-educated human resources.
eKapija: Who are your biggest clients? What clients would you like to have?
– Oil terminals such as ours instill trust in multinational corporations in the oil sector to enter a certain market. As a result, the offer in the market becomes more dynamic and competitive, which enables end users to purchase fuel at lower prices and obliges providers to permanently strive to enhance the quality.
Some of our biggest clients are MOL Serbia, EKO Serbia, Shell, Kaz Munay Trading, and these are partnerships we are very proud of. Our orientation is towards a constant improvement of our operations and we believe that there will be room for numerous other instances of strategic cooperation.
eKapija: Which standards do you implement in your operations?
– We implement local and international standards pertaining to quality management, environmental protection, as well as workplace health and safety. We have certified our processes and procedures, thereby obliging to our partners, employees and the social community to remain consistent with our orientation towards professional, responsible and conscientious business activities.
eKapija: How far has the construction of the industrial rail route progressed?
– Mitan Oil has obtained the building permit for the construction of the industrial rail route. We believe that this investment project will be successfully realized in 2018 and that our partners will already be delivering goods by railway this time next year. We are glad that this will enable us to contribute to maintaining the continuity of supply in the local market in the critical winter months, when the navigability on the Danube is limited.
eKapija: Which Swiss values do you implement in your operations?
– Patience and diligence, as we know that great results won't come overnight. Prudence – since we never make decisions by impulse, nor under the influence of passing circumstances. Credibility – as agreements need to be honored at all times, even if they are not in our favor at a given moment.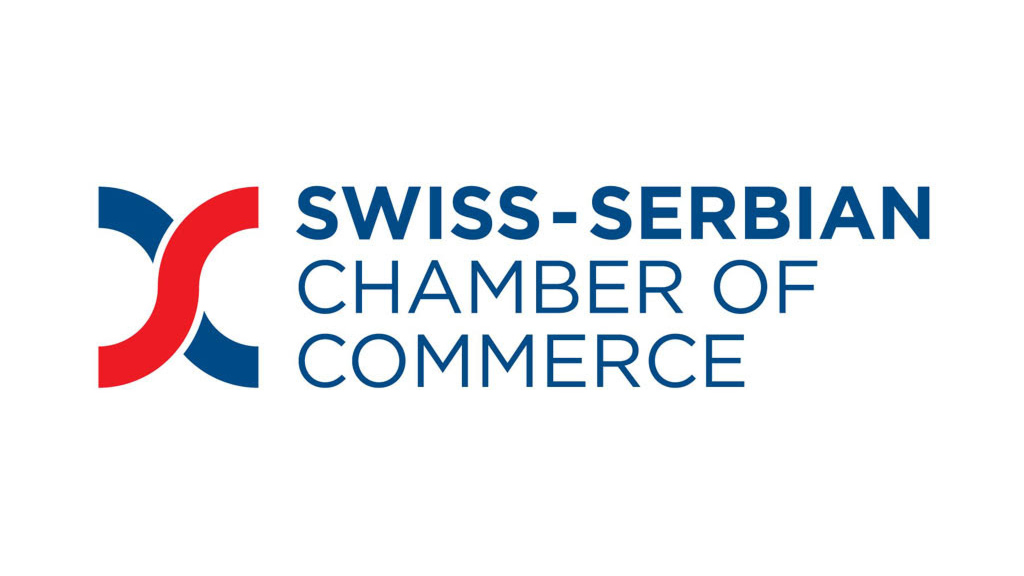 eKapija: How do you rate the business climate in Serbia? Where is there the most room for improvement?
– The business climate in Serbia is positive in general and has certainly improved over time. Our experience shows the difference in how greenfield investors, with self-financed investments, and those subsidized by the state are treated.

eKapija: What are your plans?
– We have bought another 10.5 hectares of urban construction land in the Free Zone in Smederevo and we look forward to new projects.