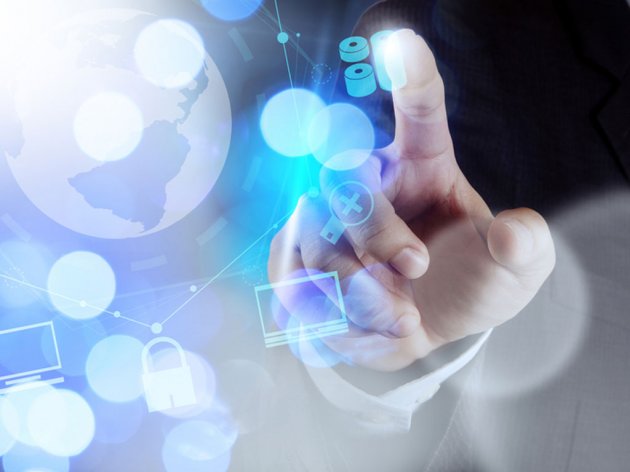 The Swiss software agency Namics – A Merkle Company is planning to create new jobs and expand its capacities in Serbia by 30%, as envisaged in the agency's business strategy for the second half of 2020, it was announced today.
The expansion of the existing teams at the Belgrade office, that is, the employment of around 25 software engineers, as well as the development of new sectors within the agency, has been announced, the press release says.
Namics has announced that Serbian software experts will have an opportunity to realize large international projects and cooperate with engineers from Switzerland, Germany and Great Britain.
– Engineers from Serbia have been showing remarkable knowledge and technical expertise for years now, winning awards at international IT contests and taking part in the development of our most important project. This is why we've decided for our 2020 expansion strategy to focus on Belgrade – said the CEO of the Belgrade branch of Namics, Philip Gort.
Namics plans to develop the existing teams and explore new possibilities for professional development of software engineers.
– We want to employ around 25 software engineers, and our business strategy is focused on Java and Frontend engineers using Adobe, Hybris and Magnolia platforms. Furthermore, we plan the development of Salesforce and Drupal teams and the sector for configurations and analytics – Gort said.
He pointed out that the IT sector was a constantly changing industry and that it was therefore important for colleagues in Serbia to be enabled to follow the most current IT trends.
– Many of our colleagues from Belgrade are certified engineers for Adobe, Salesforce and SAP, and since we are the global partners of said platforms, we want to keep developing in that direction – Gort emphasized.
Source: ekapija.rs