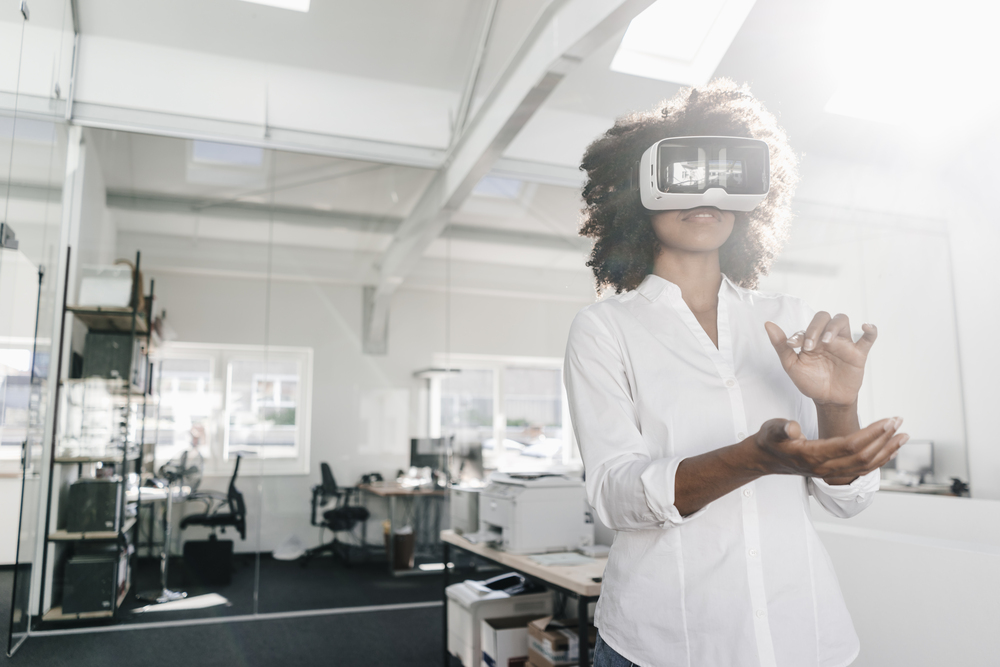 Clarivate Top 100 Global Innovator lists ABB for the fifth time in ten years as top global innovation leader.
ABB has been named one of the world's most innovate companies 2021 by Clarivate, a global leader in analytics, including scientific and academic research, patent intelligence and compliance standards. Since 2012, Clarivate's list has identified global innovators and celebrated companies and research institutions at the very top of the innovation ecosystem. Using the same methodology every year, Clarivate analyzes the patented ideas of over 14,000 entities for their levels of investment, impact and quality. 2021 marks the fifth time that ABB has been listed.
"We are very proud to be named once again as one of the world's 100 most innovative corporations. Innovation has been in our DNA since we were founded more than 130 years ago and we will continue to invest in R&D to maintain our leading technology position in order to drive long-term profitable growth and create value for our customers and society", said Björn Rosengren, CEO.
In 2020, ABB has increased R&D and digital spend to 4.8 percent of Group revenues, corresponding to around $1.3 billion. The company employs some 7,000 researchers globally, of which more than 60 percent are focused on software development and digitalization. The company continues to partner with more than 100 leading universities around the world. Among them ABB is working with Carnegie Mellon and Stanford University in the United States, University of British Columbia in Canada, Imperial College in the UK, the Indian Institute of Technology, China's Tsing Hua University, Sweden's Royal Institute of Technology and ETH Zurich in Switzerland.
ABB (ABBN: SIX Swiss Ex) is a leading global technology company that energizes the transformation of society and industry to achieve a more productive, sustainable future. By connecting software to its electrification, robotics, automation and motion portfolio, ABB pushes the boundaries of technology to drive performance to new levels. With a history of excellence stretching back more than 130 years, ABB's success is driven by about 105,000 talented employees in over 100 countries.
ABB in Serbia, founded in 1990, is part of ABB Group and as one of the leading companies in the field of industrial technologies helps customers in improving the use of electricity, increasing industrial productivity and reducing the negative impact on the environment. ABB d.o.o, based in Belgrade, is in charge of the entire range of ABB products and systems in the territory of the Republic of Serbia. Thanks to its structural organization consisting of four business areas organized in relation to the industries they serve, ABB d.o.o. has developed cooperation with local partners and customers, is in charge of commissioning, servicing and maintenance of ABB equipment and systems, as well as appropriate training of users. www.abb.rs