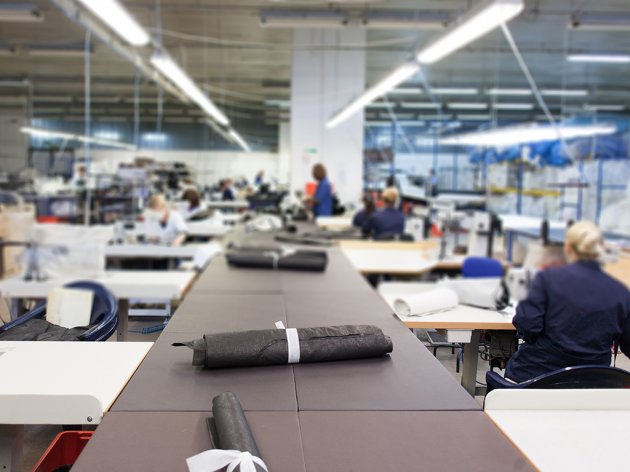 The Swiss textile company Albiro, which has recently bought the Kadinjaca factory in Uzice, plans to establish a logistics center for the region in this city, the company's owner, Benedikt Schweighart, said during his visit to Uzice.
– The short-term goals of the company are the stabilization of production, expansion of the client network and new products, and in the long term, the company in Uzice should become a logistics center for the market of states in the region, Austria and Switzerland, which will bring new jobs to Uzice – said Schweighart, as announced on the city's website.
Albiro has facilities in Switzerland and Austria. In buying Kadinjaca in Uzice, they kept all the employees. The company was founded over 190 years ago, as a family company. They produce work and protective clothes.
The deputy mayor of Uzice, Dragoljub Stojadinovic, said that the city was ready to provide them with full support in their further work and development.
In addition to members of the City Council, Ivan Stanisavljevic and Slobodan Kuzmanovic, the meeting was attended by the director of the Regional Chamber of Commerce of Uzice, Ana Lapcevic.
Source: www.ekapija.com