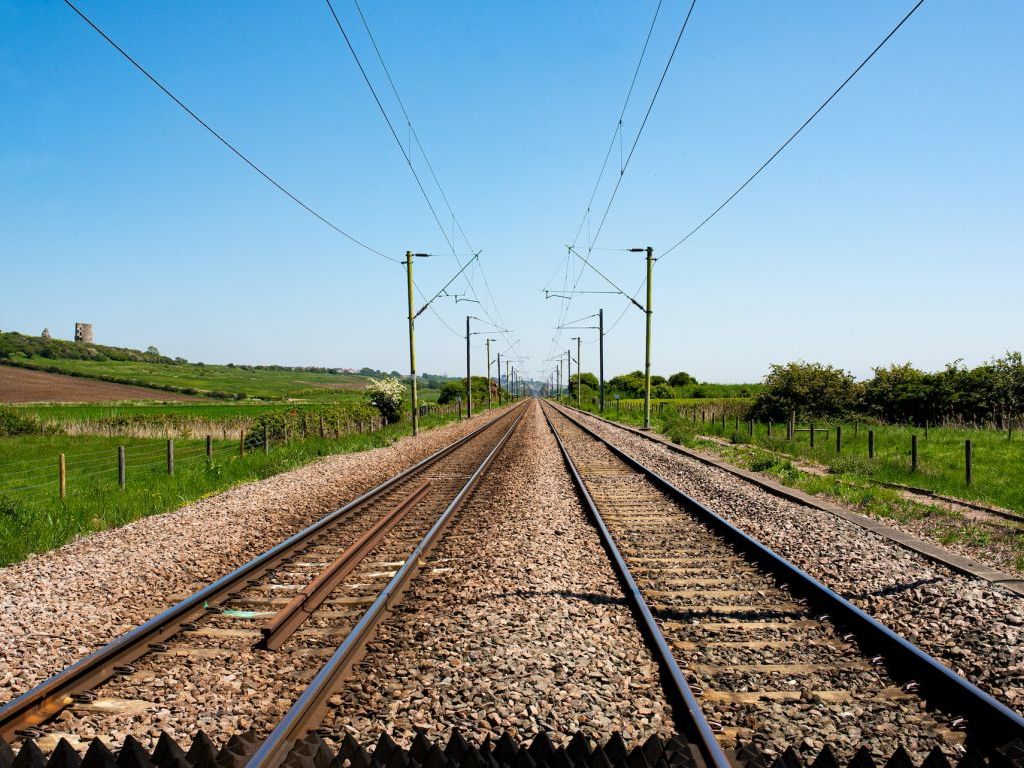 The agreement on the first tranche of the investment grant for the construction of the Belgrade-Nis fast railroad, of a total of EUR 598 million, within the financial package for rail Corridor X, was symbolically signed today on a train between Prokop and Resnik, on this future fast railroad section.
The agreement was signed by Alessandro Bragonzi, Head of Regional Representation for Western Balkans at European Investment Bank (EIB), and Goran Vesic, Serbian Construction Minister, in the presence of Aleksandar Vucic, President of Serbia, and Oliver Varhelyi, European Commissioner for Neighborhood and Enlargement.
Following the signing, Vucic thanked the EU and pointed out that 600 million was the biggest grant ever received by Serbia.
The agreement pertains to the construction of the Stalac-Djunis section, 17.7 kilometers long, on the third portion of the future fast railroad, which is the first one to be built, because the preliminary design for that section has already been completed and approved.
Since 2000, as he pointed out, the EU has provided support worth EUR 420 million for infrastructure projects in Serbia.
– The value of the project of the construction of the Belgrade-Nis fast railroad is two billion and 775 million euros, of which the EIB loan is EUR 1.1 billion, the EBRD loan is EUR 550 million, the EU grant is EUR 610 million, and the remaining amount of EUR 552 million is to be financed by Serbia – Vucic said.
He said that the Belgrade-Nis railroad would be finished in 2027 and that trains would travel at 200 km/h on it.
– It will take an hour and a half to reach Nis from Belgrade, instead of the six hours it takes now, and a trip to Budapest would take less than four and a half hours – Vucic said.
He pointed out that the construction of the fast railroad to Nis would be of great significance for the development of Serbia and for attracting companies, a condition for people to stay in the country, primarily in southern Serbia.
– The average salary in Nis is EUR 670, and in the Belgrade municipality of Vracar it is EUR 1,250, in Novi Sad it is EUR 880. That is why we have to develop the south of Serbia.
The Belgrade-Nis fast railroad will be 230 kilometers long.
The construction will be done in three stages, Belgrade-Velika Plana, Velika Plana-Paracin and Paracin-Nis.
Source: www.ekapija.com