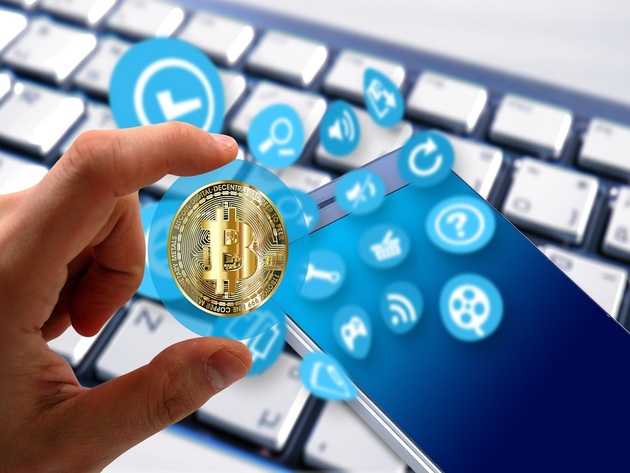 The Swiss-Serbian Chamber of Commerce and the Joksovic, Stojanovic |+|AMP|+| Partneri Law Office (JSP) are organizing a webinar about the new Law on Digital Property, which regulates, for the first time, the use of virtual currencies and digital tokens in the Republic of Serbia, together with the Chamber of Italian-Serbian Business People, the Slovenian Business Club and the German-Serbian Chamber of Commerce, on Thursday, March 4, 2021, between 11 and 12 AM.
Very few countries in the world currently have this kind of a legal framework, and it is especially pertinent now in the time of an exploding value of bitcoin and the time of the coronavirus pandemic, due to which the use of virtual currencies has become even more significant. Also, investing in digital property is becoming an increasingly realistic alternative for investors, natural and legal persons alike, funds and other participants in the capital market.
The lecturer is Alex Petrovic, a senior partner at JSP, who has 20 years of international experience in the IT industry and who specializes in IT rights, including virtual currencies, blockchain and smart contracts. He also has international experience in digitization projects in Canada, the European Union and Serbia.
Source: www.ekapija.com