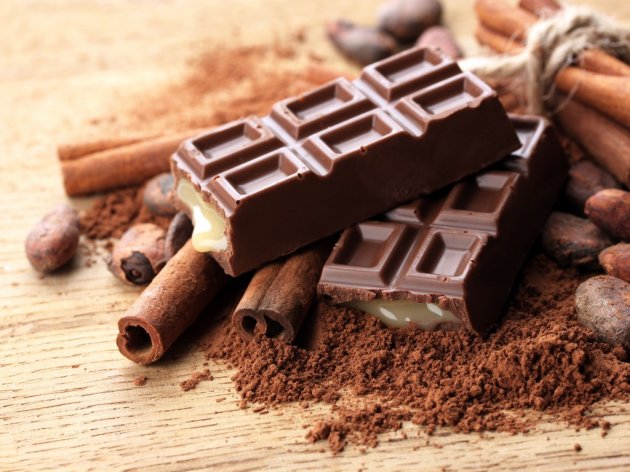 The Swiss company Barry Callebaut has started building a chocolate factory in Novi Sad, where it will invest EUR 50 million and employ 100 people in the initial, five-year period.
Barry Callebaut received EUR 12 million from the Republic of Serbia for this investment.
The construction of the factory will take around 12 months, and the same location is to feature the Chocolate Academy and a development center on 2,000 square meters.
The factory will be export-oriented, with an estimated goods export of EUR 150 million a year, and the owners expect it to become a center for all confectionery manufacturers and craftsmen from Serbia.
The factory in Novi Sad will also be the regional center from which Barry Callebaut will supply the markets of southeast Europe with chocolate.
The director of the Novi Sad factory, Stojan Kemera, said that ingredients from Serbia would be used and that the factory would supply quality products to clients, such as bakeries and patisseries, in Serbia and other countries.
– We have been met with support since we first came up with the idea about building a factory in Novi Sad – Kemera said.
The agreement of the construction of the factory was signed in September 2019 by representatives of the Government of Serbia and the management of Barry Callebaut. A piece of land of two hectares and nine ares, located along the Zrenjanin Road in the Novi Sad industrial zone, was transferred to the company without compensation.
Barry Callebaut was founded in 1996 as a merger between Belgium's Callebaut and France's Cacao Barry. It is headquartered in Zurich.
The company has factories in over 30 countries, employing around 11,500 people.
The laying of the foundation stone was attended by the president of Serbia, Aleksandar Vucic, the president of the Provincial Government, Igor Mirovic, the mayor of Novi Sad, Milos Vucevic, the president of the Assembly of Vojvodina, Istvan Pasztor, and representatives of Barry Callebaut.
Source: www.ekapija.rs